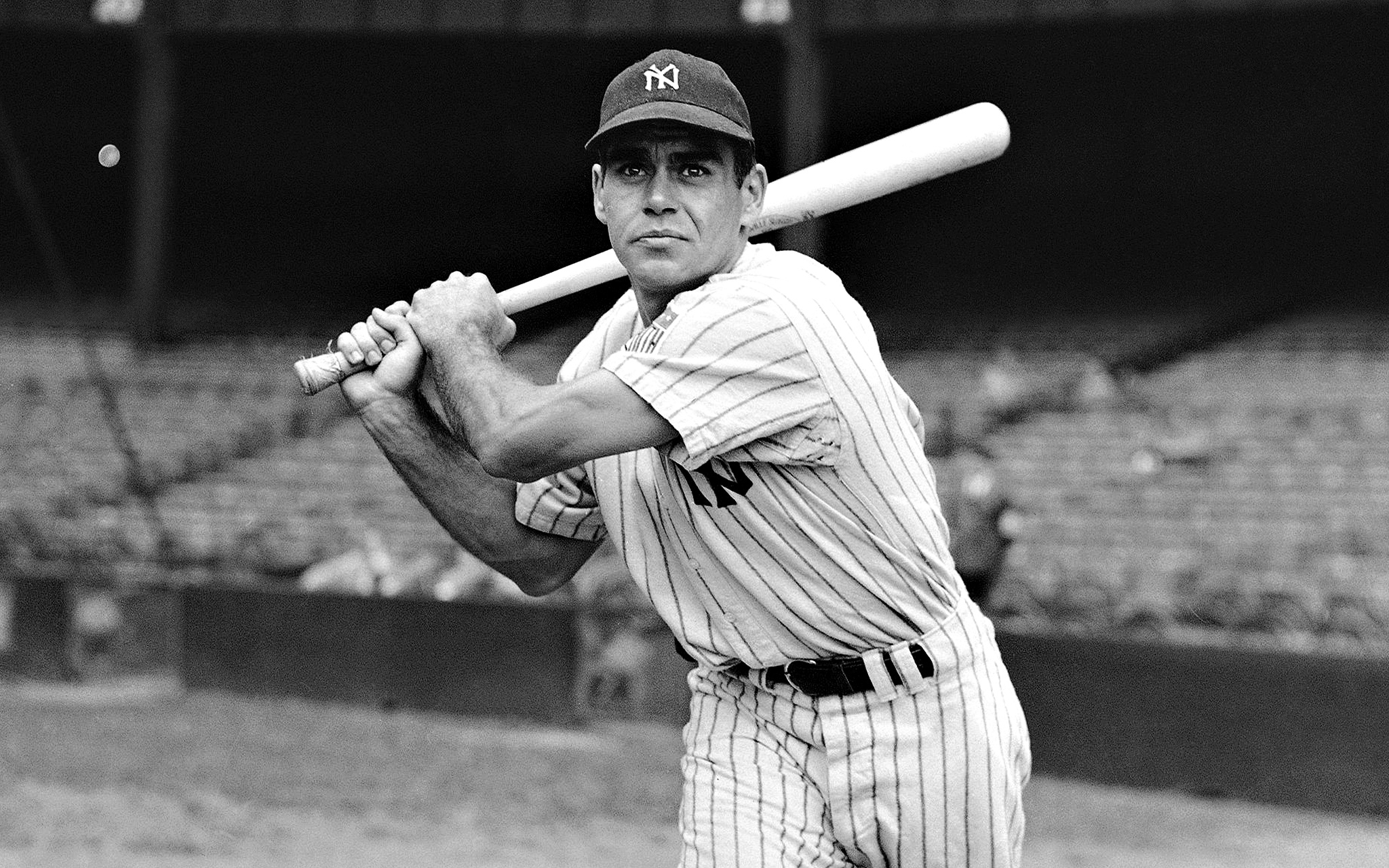 Charlie Keller
The first player of many to spend the majority of his career with the Yankees to make this list is Charlie Keller, who is not well-known, and was often overshadowed during his playing career as well due to sharing the outfield with Joe DiMaggio.
Keller broke into the majors in 1939, and made an immediate impact. He posted an average of .334 that season, and walked 81 times in only 111 games, while the Yankees won the pennant and reached the World Series.
He was the star of the World Series, leading the Yankees in runs, hits, triples, home runs, RBI's, and batting average, and he became the first rookie ever to hit 2 home runs in a World Series game, a feat that has been matched 3 times since. It was probably the best performance by a rookie in World Series history, and the biggest reason he made this list.
In 1941, the Yankees returned to the World Series, with Keller again playing an important role, finishing #2 in the league in home runs and #4 in walks. He again led the team in hits, runs, and RBI's in the World Series, and also had the most doubles, and the Yankees beat the Dodgers in 5 games.
American was getting into World War II at this point, and by 1943 many players had left the league to join the troops, and Keller ended up being the best player in the AL that season, finishing #1 in walks, #2 in home runs, #5 in runs, and #6 in RBI's, and the Yankees made it back to the World Series, which they won despite Keller struggling for once.
He spent the next season and a half in the Marines, returning once the war ended, and though he played several more seasons, he never quite reached the production level he was at before he enlisted.
While his peak period was much shorter than that of most players on this list, he played at the same level as Joe DiMaggio for several years, and outplayed him by far in 2 World Series victories, so he deserves to be remembered for his contributions to the Yankee dynasty.